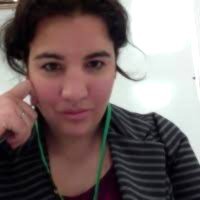 Flipping the Classroom & Project Based Learning
Katherine Korte wanted to add project based learning to her teaching.  However, in her high school government class, the students performance on test scores was critically important to the administration.  So she needed to find a way to create more time in the classroom without any decrease in student learning.  She decided to try "flipping the classroom" by sending listening/learning from lectures as homework.  This would free up classroom time for projects and discussions.  So her first cycles were designed to see if students learn as much or more if they listened to taped lessons and then did more interactive activities in classrooms.   Read her section to find out how subsequent cycles evolved. 
Fostering Collaboration
What do we want our learners to become?  The answer to this question can involve students acquiring  21st century skills.  We want our learners to become collaborative workers, effective communicators, critical thinkers and creative agents of discovery.  Does the traditional learning environment in a teacher orientated classroom with students sitting in individual desks, lined up in rows, make that becoming happen?  According to, "Designing Learning Spaces for the 21st CenturyLearners" student learning styles have changed.  Students prefer multitasking and quick non linear access to information.  Today's students tend to be visually oriented, increasingly mobile and have a low tolerance to lecture style teaching. Finally, the article states students prefer active learning rather than passive learning and rely heavily on communication technology to access information and achieve educational goals.  Therefore, we need learning spaces that recognize and adapt to modern student learning preferences.  This action research project asks, if students work in a mobile/collaborative class environment designed to meet the needs of today's learners, how does that impact development of collaboration skills and teacher classroom management?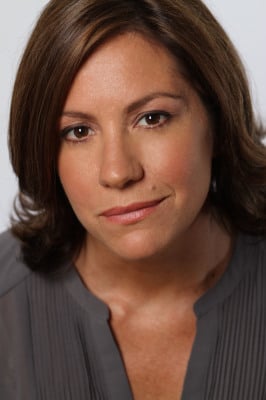 Action Research: Moving Theater-Based Education Online

ENACT understands that children learn best when their social and emotional needs are met. Healthy student development is often hindered when a student has experienced neglect and trauma. ENACT has been a pioneer of trauma-informed practices and social, emotional learning since our inception in 1987 and has reached over 200,000 youth in New York.


The "magic" is in our method that combines our signature drama-therapy and creative theater techniques and is delivered by teams of engaging professional actors and counselors. Our evidence-based approach demonstrates that ENACT's programs increase attendance, greatly improve behavior and lessen violent incidents while improving overall school climate.


The Challenge we face is how to scale up this effort to reach more students and how to extend the benefits to students outside of the country.  There has been enourous development in educational telecommunications over the past few decades.  The current level of technology would support the theatre enactment of students from different locations and the learning dialogue that is so crucial to the successful outcomes. 


High School Teacher

 Online Global Learning Circles and Critical Thinking Skills.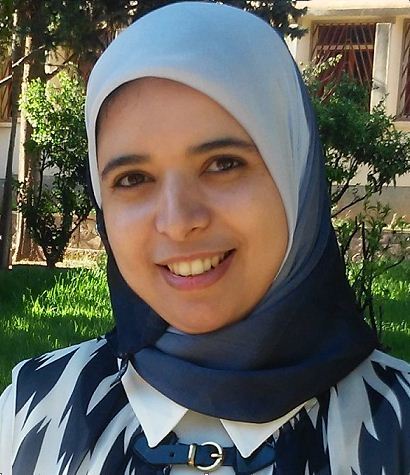 My research centered on the  "My Hero"  iEARN Global Learning Circle in my Master's research project (2017). This project was done with my high school students.