WELCOME TO
Action Research by iEARN Educators
This site brings together the research of teachers and educators who engage in global project-based learning and teaching over the
International Educational and Resource Network
(iEARN).  This website will always be a work in progress as action research continues over time. It is a way of sharing teacher knowledge as teachers explore and develop their strategies to learn with the world. 
Action Research in Elementary & Middle Schools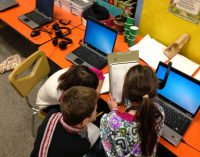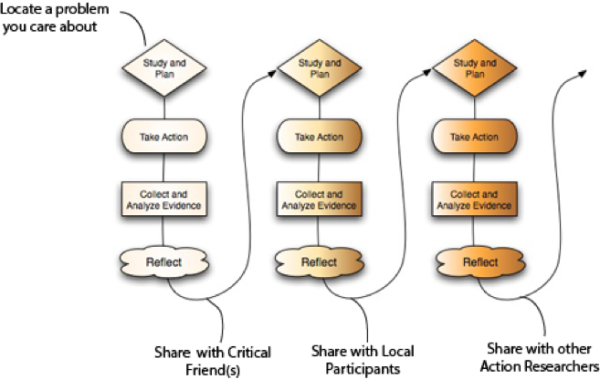 Teachers engage in action research to find increasingly more effective ways to design the teaching and learning envionments in their classrooms. 
Action Research in Secondary Schools
In secondary classrooms, teachers often invite their students to be co-researchers helping them to find new, more effective patterns of teaching and learning.
Learn How to be an Action Researcher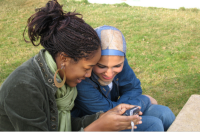 Teach yourselves the skills you need to change the way you work.  You can learn how to approach each day as an opportunity to learn.  Doing this fosters passion and results in a flexible and creative from of expertise. This generative expertise will give you deep understanding of social activity and prepare you for positions of leadership. 
Action research helps teachers to rethink classroom practices, develop leadership, and improve mentoring skills. The engaged learning creates the excitement of new insights, ideas and plans for an evolving future.